---
Patient Coordinators
---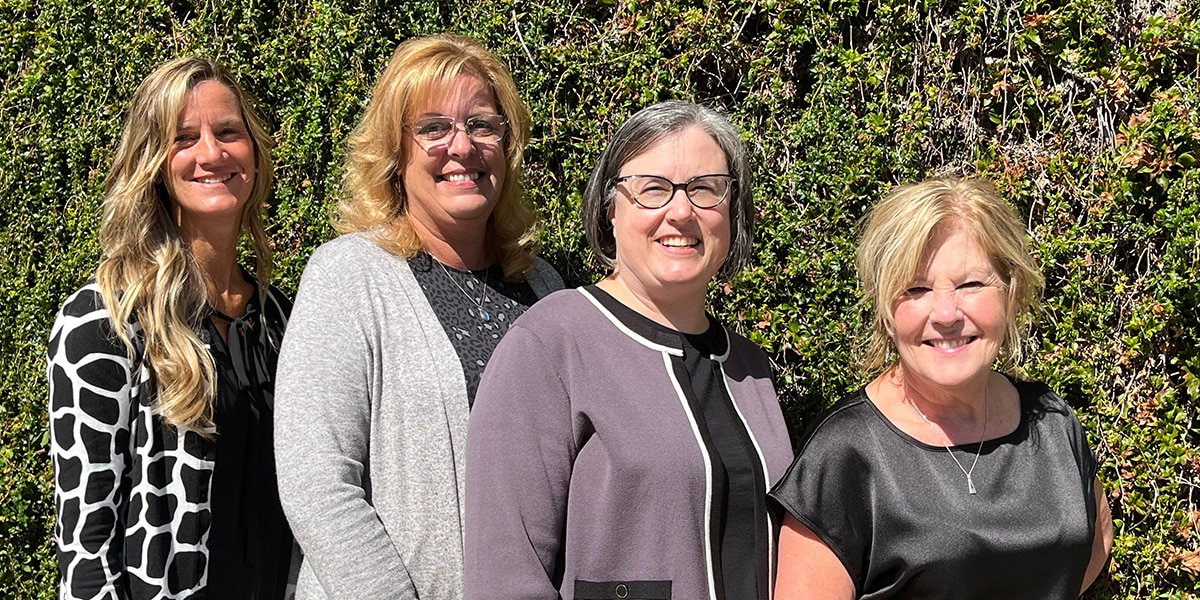 ---
Patient Coordinators: Lisa Bearson, Heidi Robinson, Colleen McKeon, Elizabeth Sawyer
---
---
---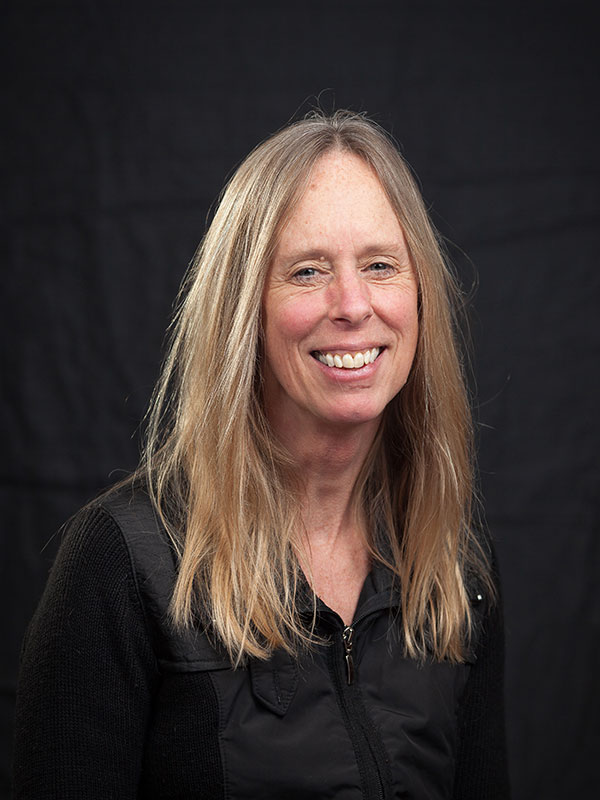 ---
Ingrid Crowley
---
Ingrid is part of Peterborough Family Dental and Implant Center's front desk team and has enjoyed working at the practice for almost 20 years. She is involved with all patient services including dental insurance claims, treatment planning and patient appointments.
In her free time she enjoys travel, cooking, reading and spending time with her family and friends. She has lived in the Monadnock region for the past 30 years.
---
---
---
---
Hygienists
---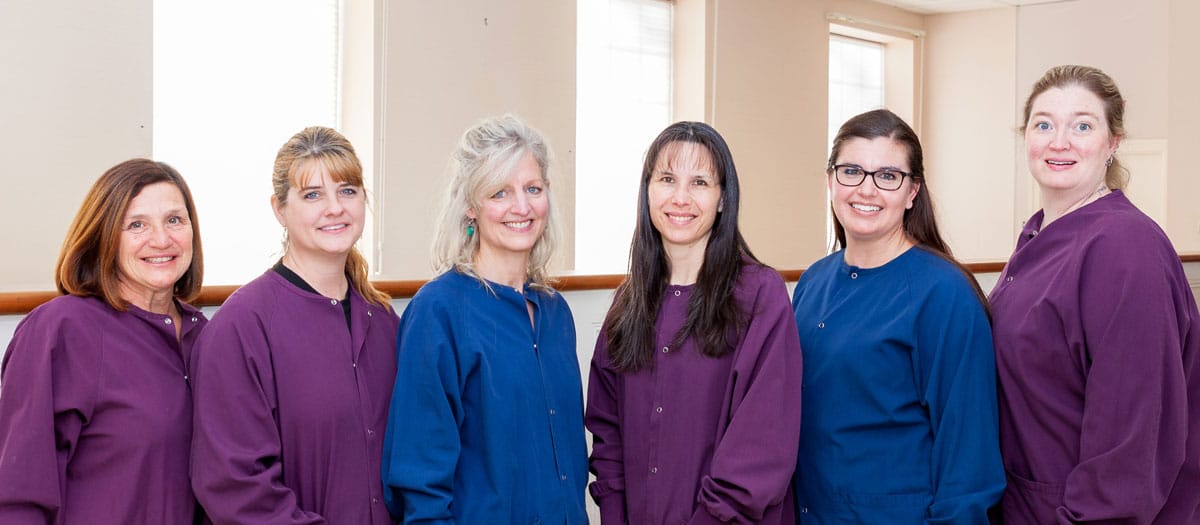 ---
---
---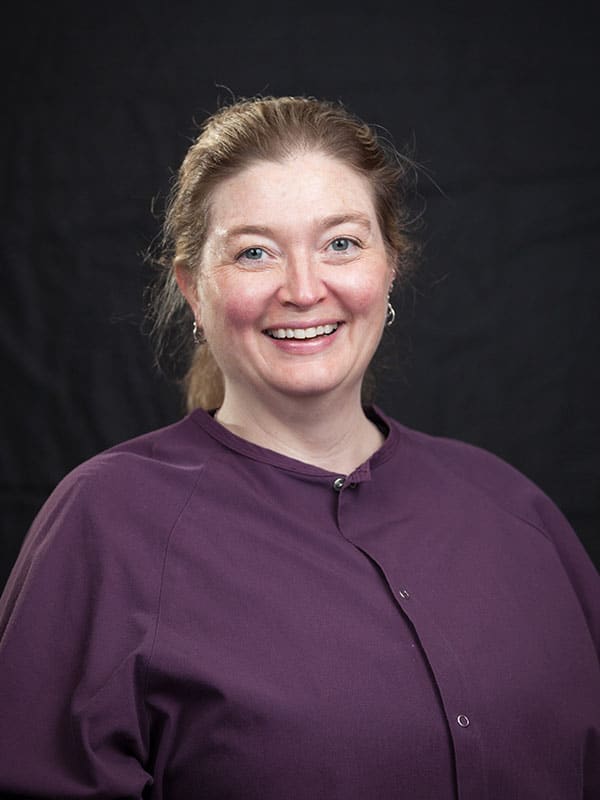 ---
Herla Indonisi
---
In June of 1997, shortly after graduating with an Associates degree from New Hampshire Technical Institute, Herla received her license as a Registered Dental Hygienist. She joined this practice in January 2005.
She enjoys the variety of patient care that a general dental practice provides to her.
Herla lives in a rural setting where she and her family enjoy snowmobiling and ATV riding on trails abutting their property.
---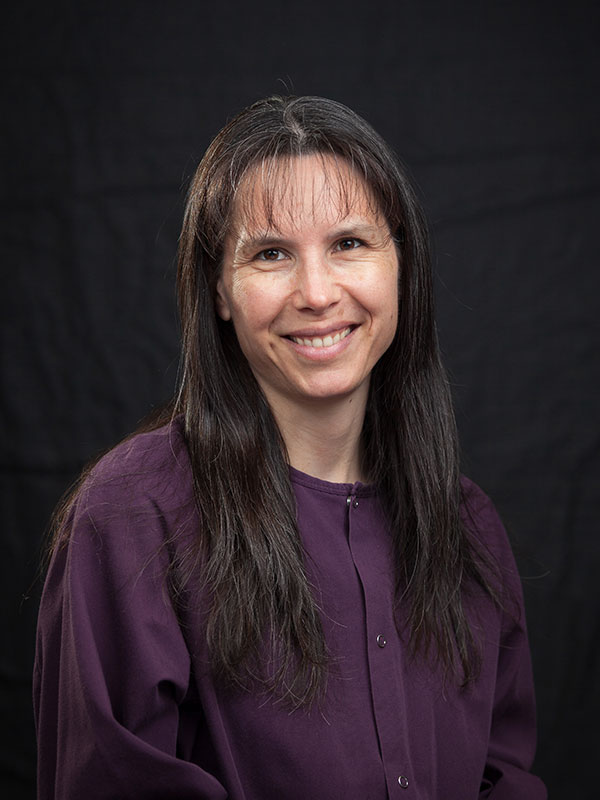 ---
Wendy Quinn
---
Wendy is a 2004 graduate from New Hampshire Technical Institute with an Associates Degree in Dental Hygiene. She grew up in the Monadnock area and is fortunate to work at Peterborough Family Dental and Implant Center.
Her patients are her first priority. Nothing is more gratifying than educating, helping, and giving the best care possible to them.
Out of work she enjoys family, a little biking, camping, backpacking, and a whole lot of hiking.
---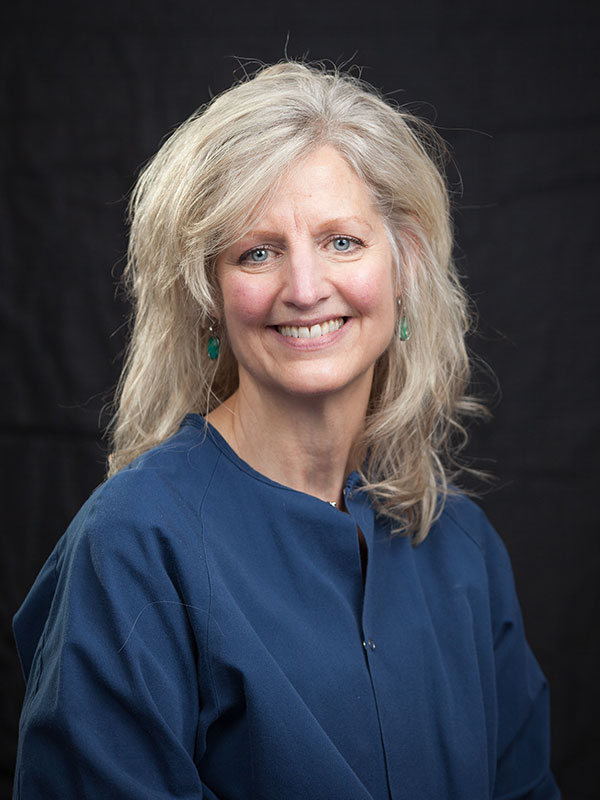 ---
Linda Masucci
---
I feel very fortunate to work for Peterborough Family Dental and Implant Center for the past 14 years.
I enjoy helping to resolve dental related problems and answering all your questions.. I have met many great people in our practice. We share a lot of laughs and I enjoy your friendships. I hope our patients will think of us as a comfortable and happy place to be.
I have been a long time resident of Milford, New Hampshire. I am married and have two grown sons. I like to run, garden and spend time with my family. I have an 11 year old Golden Lab named Bella that is a lot of fun to be around.
---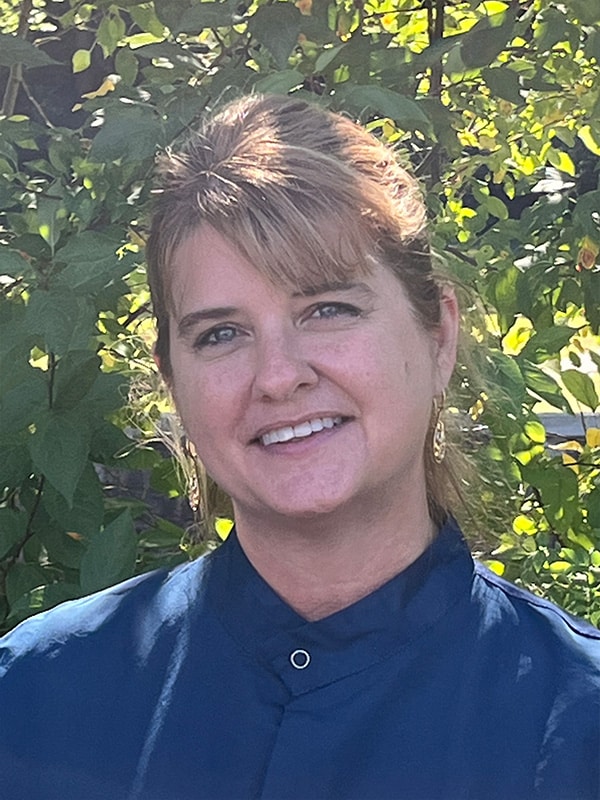 ---
Michelle Klint
---
Michelle received her associates degree in Dental Hygiene from NHTI in 1991. Since then, Michelle has worked in public health, with Monadnock Healthy Teeth to Toes program, and in private practice within the Monadnock region.
Michelle joined the team of Drs. Jane, Hedstrom and Ainslie in 2006 and has been a hygienist with the Peterborough Family Dental and Implant Center ever since.
When not at work Michelle enjoys her children, the outdoors and her dogs.
---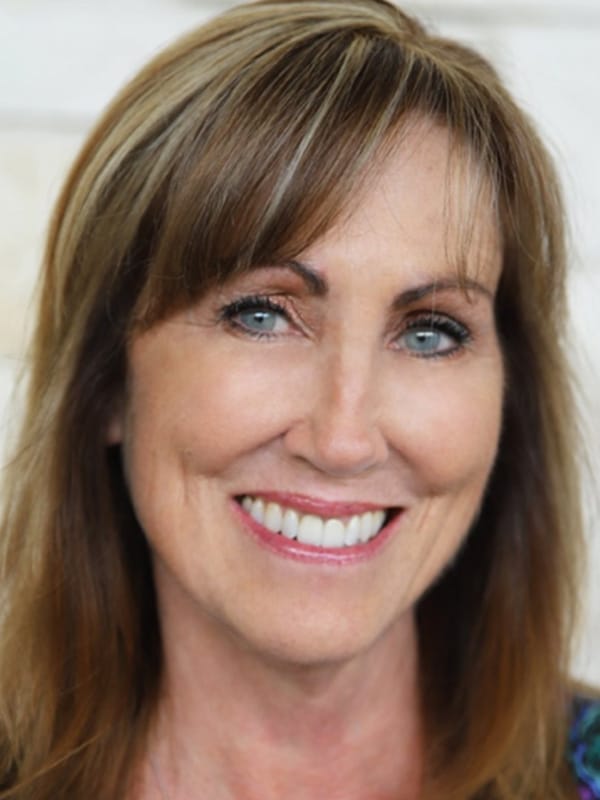 ---
Catherine Johnson
---
Cathy attended Texas Woman's University, where she obtained a Bachelor's Degree in Dental Hygiene in 1981 and an MBA in 2015. In her many years of clinical practice as a Dental Hygienist, she worked mainly in Public Health serving in a homeless shelter, an HIV clinic, a battered women's and children's shelter and a pediatric special needs practice.
In 2021, Cathy moved to New Hampshire to help care for new grandbaby girl.  In her spare time, she loves to run, hike, and quilt.
---
---
---
---
Dental Assistants
---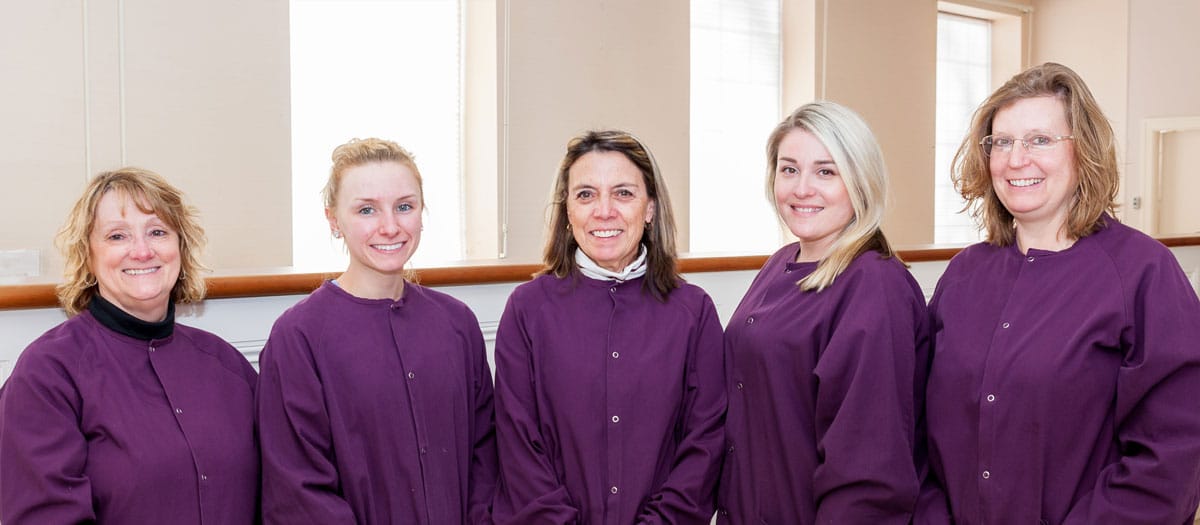 ---
---
---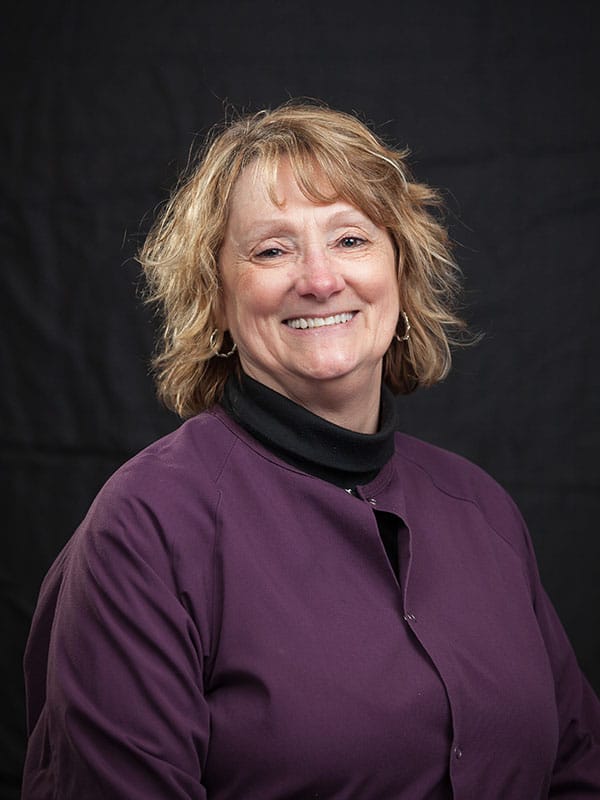 ---
Deb Crooker
---
Deb Crooker has been a dental assistant and with our practice for over 30 years. Her attention to detail and her strong work ethic have been invaluable to the practice. Deb has raised three children to adulthood and now enjoys her grandchildren, cooking and live music.
---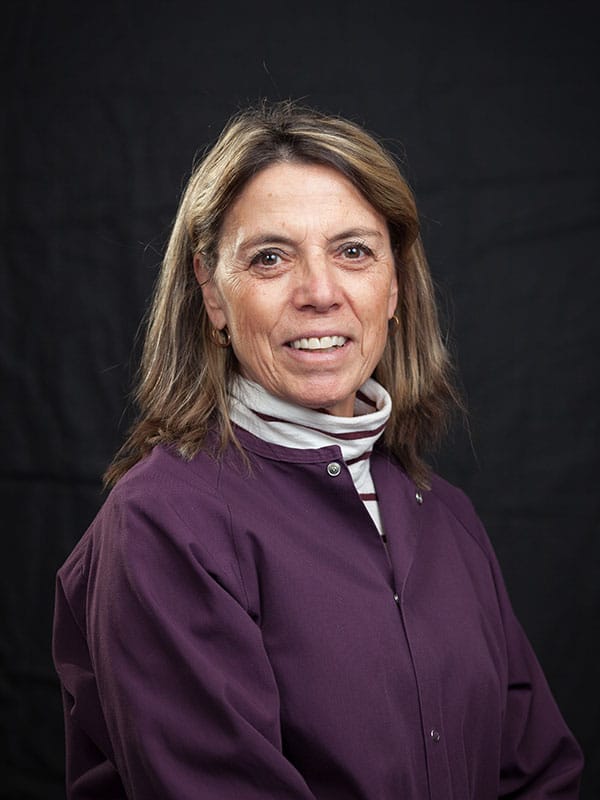 ---
Jayne Bryant
---
Jayne started her career as a dental assistant with Dr. Hedstrom 35 years ago. She is excited to be working alongside with Dr. Rahim and welcomes him into our practice and community.
She enjoys getting to know all of her patients and is passionate about ensuring that everyone that walks through our door has a comfortable and positive experience!
In her free time, she loves spending time with her family, golfing and gardening.
---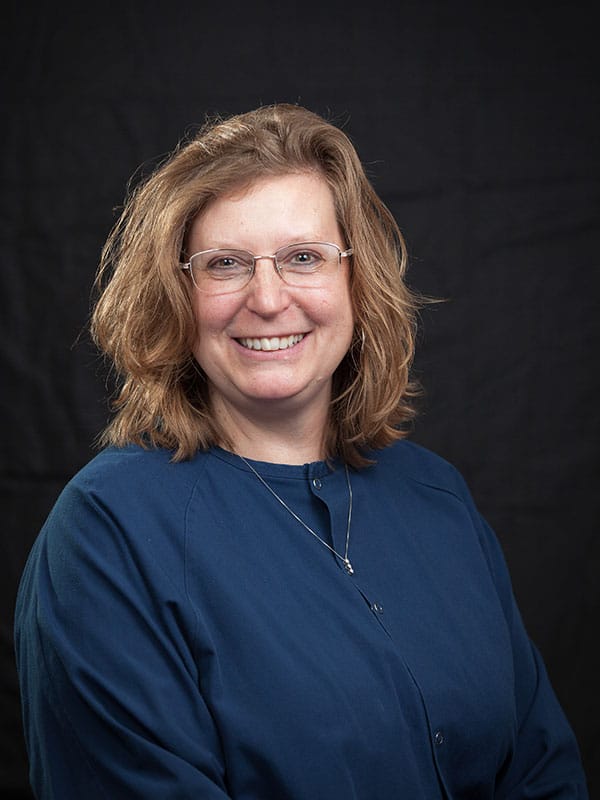 ---
Alyce McDow
---
Hello my name is Alyce. I am one of Dr. Ainslie's assistants. I have been a Dental Assistant for nineteen years. My current certification allows me to draw blood in the office. This allows our patients to have their own blood rich in protein plasma to be placed back in an extraction site or implant site. This helps increase healing and lessen post-op discomfort.
In my spare time I enjoy volunteering. Currently I participate in foster feline care for the Monadnock Humane Society. I was a former local volunteer Fire Fighter/EMT-1.
---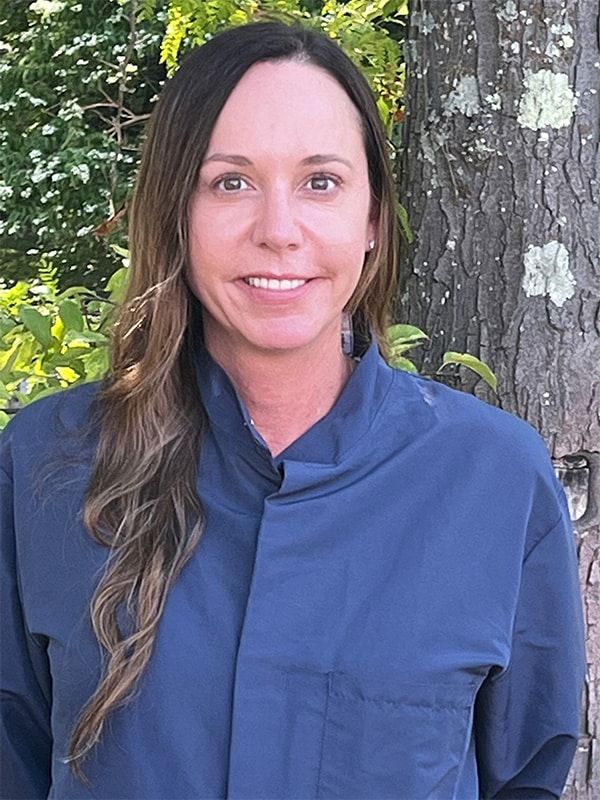 ---